Who We Are
Architects Pacific, Inc. (API) is a dynamic architecture firm located in Honolulu, Hawaii. We pride ourselves on being a firm that treats its clients, employees, and surrounding community like 'ohana.
We are designers based in sustainable and creative solutions that meet, if not exceed, the needs of our clients' fast-paced and challenging real world issues. We believe and practice excellence, transparency, and aloha. Our goal is to always live by and hold our work to these values and principals, thus sharing these beliefs with the people impacted by our designs.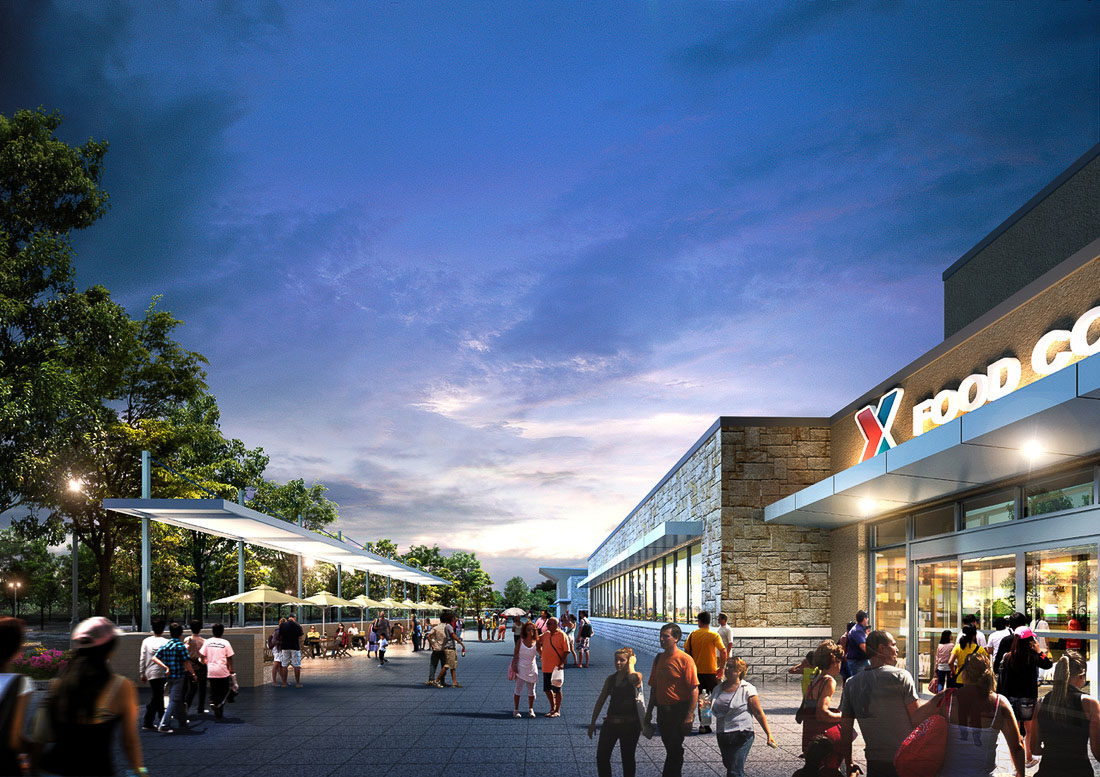 A Name You Can Trust
We are a kama'aina firm with nearly 30 years of service to clients in Hawaii and the Pacific.
Years in Business
---
Established in 1988, we're proud to be a part of Hawaii's amazing heritage.
Projects Completed
---
We see every new project as an opportunity to grow professionally and personally.
Average Years of Experience
---
Our employees are our 'ohana.
Committed to Our Clients' Success
---
In Hawaii and throughout the Pacific, we treat all of our clients with aloha.
Client Testimonials
Our track record of satisfied clients is a testament to our ability to solve challenging problems.
"(The) project was designed twice at two different sites. The final site was a challenge… (API) was able to come up with a design concept that addresses all environmental concerns and issues. (API) was also very responsive to all questions and RFIs."

"(API) overcame these specific project challenges along with many others during the redesign process and provided contract documents of exceptional quality while at the same time making adjustments to adhere to the project schedule requirements. (API) and their team was always professional, cooperative and responsive…despite the various challenges and inquires put in front of them."

"Your firm's professionalism and 'can do' attitude are, in my honest opinion, outstanding. Additionally, your staff has an innate ability to solicit input from your clients in a positive and team-building manner."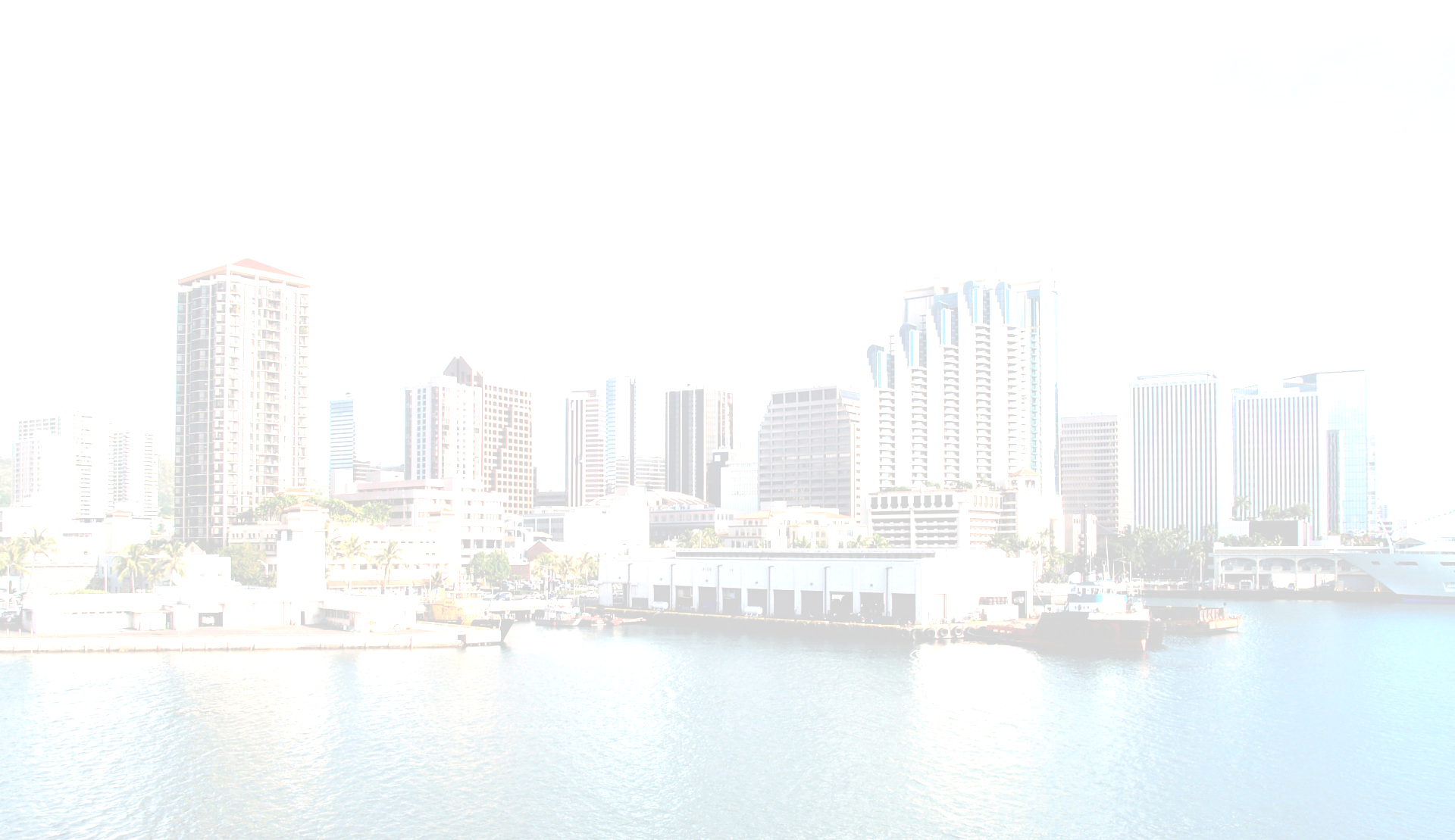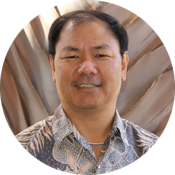 John Adversalo
President
Mr. Adversalo is a Principal Architect responsible for the leadership and administration of the firm. He is in charge of architectural design and oversees all aspects of construction documentation, specification writing, and construction administration for the firm's projects. Mr. Adversalo has provided architectural services for various agencies within the State of Hawaii; City and County of Honolulu; Maui, Kauai, and Hawaii Counties; Department of Defense; and numerous private sector clients.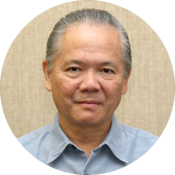 Calvin Nishio
Vice President
Mr. Nishio has extensive experience in the design and project management of dozens of State and Federal government projects. Since joining the firm in 2002, he has undertaken a leadership role by guiding, teaching, and mentoring the firm's other technical personnel. His detail to design, organizational, and managerial skills with his design team has made him the firm's lead architect for numerous projects.
Susan Irvine
Project Architect
Ms. Irvine provides specialty services in the areas of Americans with Disability Act (ADA) and Sustainable Design. Her projects range in scope from analysis and documentation, transition reports, design recommendations, and the execution of construction documents. Ms. Irvine has been involved in the development of both short- and long-range plans for a variety of projects. A LEED® Accredited Professional, she has extensive knowledge of sustainable practices as it applies to architectural design.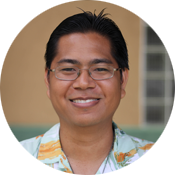 Jeremy Cabanlit
Project Architect
Mr. Cabanlit is experienced with both the private and public sector. Being detail oriented, he has a sharp perspective on projects, coordinating, and working with numerous consultants in order to complete complicated projects. Project's construction documents, specification writing, request for proposal (RFP) preparation, and construction administration is also his specialties.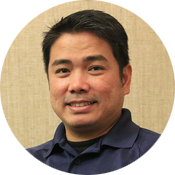 Francisco Langit Jr.
Project Manager
Mr. Langit has been with API for 13 years and has experience in various Federal and City projects. He received a Doctorate of Architecture from the University of Hawaii at Manoa, and has since developed his project management skills. As a designer, he is capable of preparing conceptual designs, specifications, drawings, and construction administration. An avid photographer, he serves as API's in-house photographer and is responsible for all project photo assignments.